When you click on our advertisements and purchase products or services through our links we earn a small commission.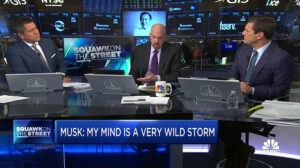 CNBC's Carl Quintanilla, Jim Cramer and David Faber discuss Elon Musk's interview at The New York Times DealBook Summit.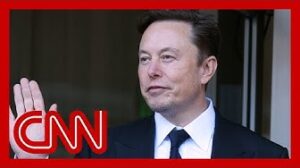 In an interview on CNBC following Tesla's shareholder meeting, outgoing Twitter CEO Elon Musk said he "didn't care" if his controversial tweets drew the ire of Tesla customers or Twitter advertisers.
ADVERTISEMENT - CONTINUE READING BELOW