When you click on our advertisements and purchase products or services through our links we earn a small commission.

THE DISINFORMATION NETWORK
"You want to have universal healthcare? You must want to have government control over our bodies and destroy the economy."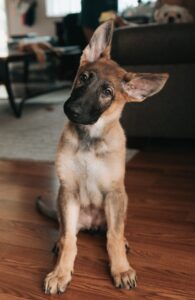 Since Fox News is in court defending itself in a $1.6B defamation lawsuit for misleading the public on the integrity of US elections… it's a good time to go over logical fallacies that commonly occur on "news" channels spreading disinformation to their viewers. Unless you studied Logic & Reasoning in college, it's likely you've never heard of these. We break down the most common ones in an easy-to understand article. Learn from us and see if you can recognize them the next time you turn on your favorite "news" channel.
ADVERTISEMENT - CONTINUE READING BELOW