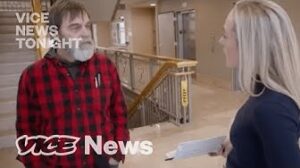 More than 2 years after the 2020 presidential election, the small California community of Shasta County terminated its contract with Dominion Voting Systems. They're the first county in the state to do so.
Three county supervisors voted to end the contract, despite warnings from the county CEO that it will cost more than $1 million to buy a new voting system and train employees.
Their argument? That you can't put a price on voter confidence, so the Dominion systems had to go.