When you make purchases through our links we may earn a small commission.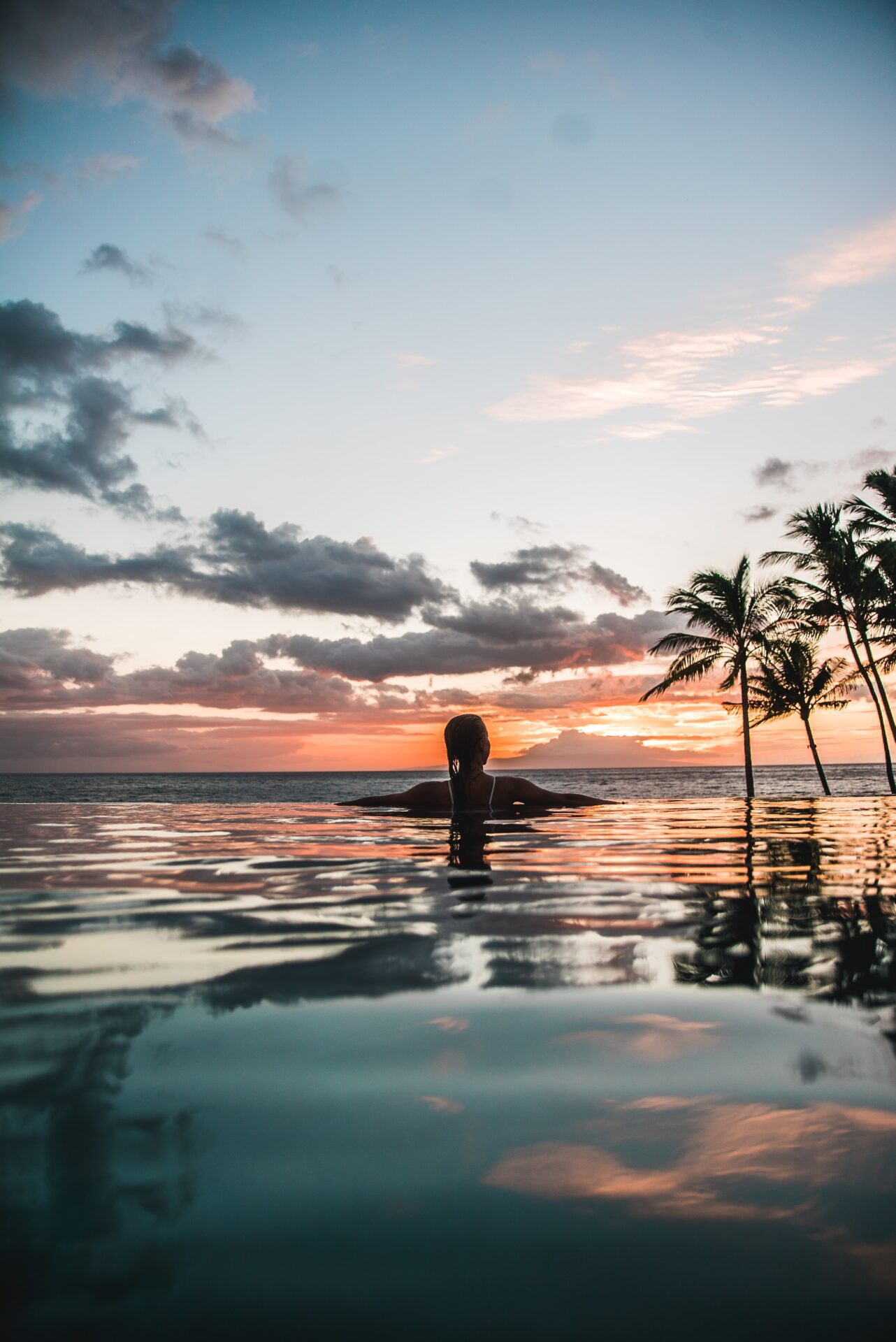 Explore Maui's Top 101 Must-Have Experiences - From Pristine Beaches to Cultural Gems. Plan Your Dream Hawaiian Getaway Today!
Maui, often referred to as the "Valley Isle," is a paradise within paradise, offering a myriad of unforgettable experiences for travelers. From pristine beaches and lush rainforests to captivating culture and remarkable landscapes, this Hawaiian island has something for every type of adventurer. Whether you're a beach bum, an outdoor enthusiast, or a culture buff, Maui has it all. In this comprehensive guide, we'll explore 101 must-have experiences when traveling to Maui, ensuring you make the most of your visit to this tropical wonderland.
Wailea Beach: Sink your toes into the golden sands of this idyllic beach, renowned for its calm waters and luxurious resorts.



Big Beach (Makena Beach State Park): Lounge on the wide stretch of soft white sand, body surf in the waves, or simply enjoy the sun.



Kaanapali Beach: Known for its pristine beauty, you can't miss a sunset stroll along the Kaanapali Beachwalk.



Napili Bay: Snorkel with turtles in the crystal-clear waters of this hidden gem.



Hookipa Beach Park: Watch skilled windsurfers tackle the waves and snap photos of the iconic windsurfing culture.
Haleakalā National Park: Witness the sunrise at the summit of this dormant volcano and explore the otherworldly landscapes within the park.



Road to Hana: Embark on a legendary road trip along the Hana Highway, stopping at waterfalls, bamboo forests, and black sand beaches.



Hike the Waihee Ridge Trail: Trek through lush rainforests, ascending to panoramic views of the island's rugged coastline.



Snorkel Molokini Crater: Dive into the clear waters of this volcanic crater, home to vibrant marine life and coral gardens.



Stand-Up Paddleboarding (SUP): Glide along the calm waters of Wailea Beach or paddle through the serene Olowalu Reef.
Lū'au: Immerse yourself in Hawaiian culture with a traditional lū'au feast and entertainment.



Learn to Hula: Take a hula dancing lesson and connect with the island's rich cultural heritage.



Visit Lahaina: Explore the historic town of Lahaina, filled with art galleries, shops, and museums.



Ali'i Kula Lavender Farm: Wander through fragrant lavender fields with breathtaking views of the island.



Maui Ocean Center: Discover the wonders of the deep at this state-of-the-art aquarium.
Try a Hawaiian Plate Lunch: Sample local favorites like kalua pork, macaroni salad, and rice.



Farmers' Markets: Savor fresh tropical fruits, local coffee, and artisanal crafts at Maui's farmers' markets.



Freshly Shucked Oysters at Mama's Fish House: Enjoy seafood perfection at this iconic restaurant.



Taste Maui Wine: Visit Maui's wineries for wine tasting amidst stunning vineyard landscapes.



Shave Ice: Cool off with this sweet Hawaiian treat in flavors like guava, passion fruit, and lychee.
Road to Hana Waterfalls: Stop at Wailua Falls, Ohe'o Gulch, and many more along this scenic drive.



Seven Sacred Pools: Swim in the pools at Ohe'o Gulch, fed by waterfalls cascading from the mountains.



Waimoku Falls: Hike through bamboo forests to reach the breathtaking Waimoku Falls.



Chasing Waterfalls on the Pipiwai Trail: Explore a lush jungle trail leading to several beautiful waterfalls.



Twin Falls: Take a short hike to these picturesque falls, ideal for a refreshing dip.
Humpback Whale Watching: Witness these majestic creatures during their annual migration (December to April).



Whale-Watching Tour: Book a guided tour for an up-close encounter with these gentle giants.



Maui Whale Festival: Attend this annual festival to celebrate the arrival of the humpback whales.



Whale-Themed Cruise: Enjoy a scenic cruise while learning about these incredible marine mammals.



Whale Interpretive Centers: Visit centers like the Hawaiian Islands Humpback Whale National Marine Sanctuary to learn more about humpback whales.
Iao Valley State Park: Explore the lush valley and marvel at the iconic Iao Needle.



Molokai and Lanai Day Trips: Take a ferry to these nearby islands for unique adventures.



Makawao Town: Stroll through the charming cowboy town with quaint shops and art galleries.



Drive the Upcountry: Discover the scenic beauty of Maui's countryside, including the famous lavender farm.



Molokini Snorkel Cruise: Explore the partially submerged volcanic crater and its thriving marine life.
Haleakalā Sunset: Experience the breathtaking sunset from the summit of Haleakalā.



Sunset Sail: Enjoy a romantic sunset cruise along the coast with dinner and drinks.



Maui's Western Coastline: Head to the west side of the island for stunning sunsets at Kaanapali or Kapalua.



Little Beach Sunset Drum Circle: Join the lively drum circle at Little Beach for a unique sunset experience.



Secret Beach (Pa'ako Beach): Discover the hidden gem of Secret Beach and witness mesmerizing sunsets.
Molokini Crater Snorkeling: Dive into the clear waters of this volcanic crater, home to vibrant marine life and coral gardens.



Turtle Town Snorkel: Encounter sea turtles and explore coral formations in this popular snorkeling spot.



Manta Ray Night Dive: Witness the enchanting dance of manta rays during a night dive.



Scuba Diving in Lanai: Explore Lanai's underwater world, known for its unique coral formations and diverse marine life.



Snuba Diving: Try a hybrid of snorkeling and scuba diving, perfect for beginners.
Learn to Surf: Take surf lessons on Maui's beginner-friendly waves with experienced instructors.



Ho'okipa Beach: Watch world-class surfers tackle the big waves on the north shore.



Wind Surfing in Kanaha Beach: Experience the thrill of windsurfing in the trade winds of Maui.



Kitesurfing in Kihei: Glide across the waves with a kite and board for an exhilarating experience.



Bodyboarding in Makena Beach: Catch some waves with a bodyboard at this scenic spot.
Gardens and Botanical Delights
Kula Botanical Garden: Explore the colorful gardens with stunning views of the island.



Tropical Plantation: Take a tram tour through lush gardens showcasing Hawaiian agriculture.



Ali'i Kula Lavender Farm: Wander through fragrant lavender fields with breathtaking views of the island.



Maui Nui Botanical Gardens: Discover native Hawaiian plants and cultural exhibits.



Enchanting Garden Tour: Join guided tours of private gardens showcasing rare and exotic plants.
Zipline Adventures: Soar over Maui's lush landscapes on exhilarating zipline tours.



Horseback Riding: Explore scenic trails on horseback through Maui's countryside.



Parasailing: Get a bird's-eye view of the island while parasailing off the coast.



ATV Tours: Venture off-road on an ATV adventure through Maui's rugged terrain.



Skydiving: Experience the ultimate adrenaline rush with a tandem skydive over the island.
Alexander & Baldwin Sugar Museum: Learn about Maui's history and the sugar industry.



Hui No'eau Visual Arts Center: Explore art exhibitions and take part in creative workshops.



Lahaina Heritage Museum: Discover the rich history of Lahaina through interactive exhibits.



Bailey House Museum: Explore Hawaiian artifacts and history at this Wailuku museum.



Makawao History Museum: Dive into the history of this charming Upcountry town.
Olowalu Petroglyphs: Hike to see ancient petroglyphs etched into the rocks.



Kapalua Coastal Trail: Stroll along this scenic trail with dramatic coastal views.



Maui's Sacred Garden: Visit this serene sanctuary featuring tropical gardens and spiritual art.



Makamaka'ole Falls: Discover a lesser-known waterfall hidden in a lush forest.



Nakalele Blowhole: Witness the power of nature as seawater shoots out of a coastal blowhole.
Maui Film Festival: Enjoy outdoor film screenings under the starry Hawaiian sky.



Aloha Festivals: Celebrate Hawaiian culture with music, dance, and food.



Makawao Rodeo: Experience a taste of the Wild West in this Hawaiian cowboy town.



Maui County Fair: Join the annual fair featuring rides, food, and entertainment.



Hawaiian Slack Key Guitar Festival: Listen to the soothing sounds of slack key guitar at this annual event.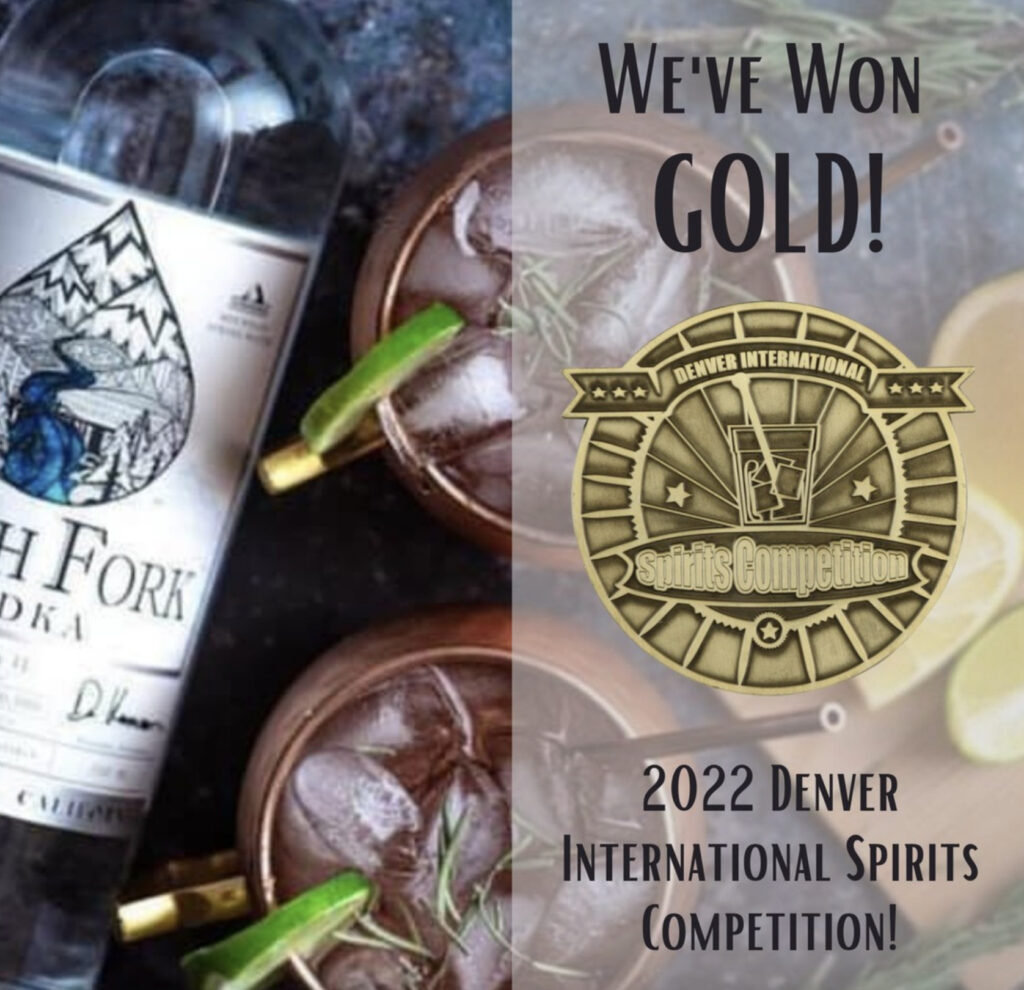 South Fork Vodka

The exceptional smoothness results from a multi-distillation process and a unique, small batch finishing method utilized by no other producer in the world.
Maui Brewing Company: Taste craft beers at this local brewery with a sustainability focus.



Kula Bistro: Savor delicious farm-to-table cuisine in the Upcountry.



Sam Sato's: Try local favorites like saimin and dry mein at this iconic noodle shop.



Geste Shrimp Truck: Indulge in mouthwatering garlic shrimp plates from this food truck.



Koiso Sushi Bar: Experience some of the island's best sushi at this intimate spot.
King's Highway (Honoapiilani Highway): Drive this scenic road along Maui's western coast.



Upper Waikamoi Trail: Hike through a bamboo forest and pristine wilderness.



Polipoli Springs State Recreation Area: Camp and hike in this tranquil forested park.



Keanae Arboretum: Explore a hidden botanical garden filled with tropical flora.



Makaluapuna Point: Visit the picturesque point on the southeastern coast for breathtaking views.
Lahaina Crafts Guild: Discover unique, handmade crafts by local artisans.



Hawaiian Quilting: Learn about and purchase traditional Hawaiian quilts.



Hawaiian Jewelry: Buy exquisite jewelry featuring pearls, shells, and precious stones.



Ukulele Shopping: Pick up a locally-made ukulele as a unique souvenir.



Hula Implements: Find traditional hula implements like pu'ili and ipu heke.
Little Beach: Join the Sunday beach party and witness the infamous drum circle.



Secret Beach (Pa'ako Beach): Discover the hidden gem of Secret Beach and witness mesmerizing sunsets.



Napili Beach: Swim and snorkel at this family-friendly beach.



Hamoa Beach: Relax on the crescent-shaped beach featured in James Michener's novel "Tales of the South Pacific."



Kapalua Bay: Snorkel in the calm, clear waters of this sheltered bay.
Maui Ocean Center: Encounter marine life, including sharks and rays, up close.



Molokai Mule Ride: Take a mule ride down the steep cliffs of Kalaupapa National Historical Park.



Hawaiian Sea Turtles: Observe sea turtles basking on beaches or swimming in the ocean.



Mongoose and Feral Chickens: Spot these unique creatures roaming the island.



Haleakalā Silversword: See this rare, native plant at Haleakalā's summit.



Hawaiian Monk Seals: Keep an eye out for these endangered seals, sometimes seen on Maui's beaches.
Traveling to Maui is a dream come true for many, and with these 101 must-have experiences, you can make the most of your visit to this Hawaiian paradise. Whether you're seeking adventure, relaxation, cultural immersion, or a little bit of everything, Maui has it all. From stunning beaches and outdoor adventures to rich cultural experiences and hidden gems, Maui offers a diverse range of activities that will leave you with memories to cherish for a lifetime. So, pack your bags and get ready to experience the magic of Maui – the Valley Isle awaits!