When you make purchases through our links we may earn a small commission.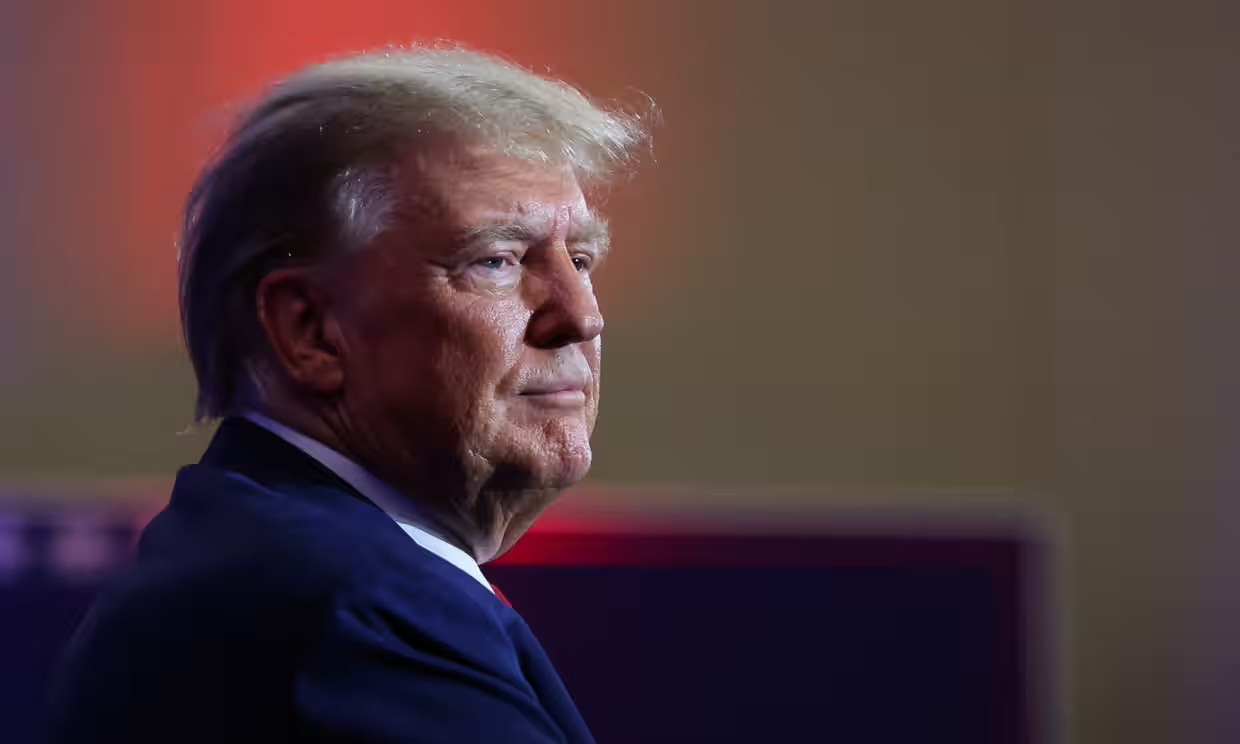 Disgraced ex-president's political action committee says it had less than $4m cash at end of June, having paid tens of millions in legal fees
Legal Troubles Mount As His Faithful Followers Send More Money
Donald Trump finds himself depleting campaign funds due to mounting legal expenses, which have forced him to recall $60 million from a Super Pac. Originally intended for TV advertising in the Republican presidential primary, the money had to be redirected to cover his extensive legal fees, leaving his political action committee, Save America, with less than $4 million cash on hand at the end of June. These legal fees have been incurred to defend the former president and his associates.
In a filing with the Federal Election Commission (FEC) on Monday, it was revealed that Trump faces a myriad of legal challenges, including 40 criminal charges related to his retention of classified documents after leaving office. Additionally, he faces 34 criminal charges over hush-money payments to a porn star in 2016, and the impending possibility of federal and state charges for his alleged election subversion. Trump's legal troubles extend further to ongoing proceedings involving the writer E Jean Carroll, to whom he was previously ordered to pay $5 million for sexual abuse and defamation. Furthermore, various investigations concerning his business affairs are also ongoing.
Despite these swirling legal perils, Trump managed to increase his lead in the Republican primary. However, his financial situation remains precarious due to the substantial legal burden he faces.