When you make purchases through our links we may earn a small commission.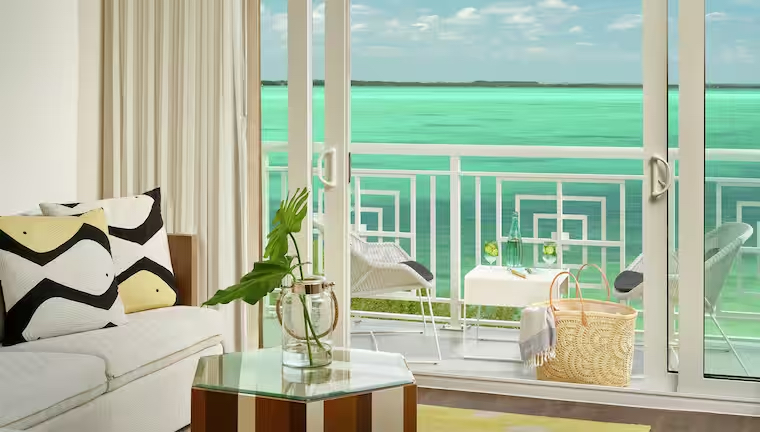 Discover the ultimate family vacation guide to Hilton Key Largo, filled with adventure, relaxation, and stunning natural beauty. Plan your perfect getaway today!
Nestled amidst the crystal-clear waters of the Florida Keys, Hilton Key Largo Resort beckons families seeking the perfect blend of relaxation and adventure. As a seasoned travel blogger, I've explored countless destinations, but few can compare to the pristine beauty and endless opportunities for fun that Hilton Key Largo offers. In this guide, I'll take you through a step-by-step journey to help you plan the perfect family vacation in Hilton Key Largo.
Before embarking on your dream family vacation, it's crucial to plan your journey to Hilton Key Largo. Most visitors arrive by flying into Miami International Airport, which is about an hour and a half drive from Key Largo. Renting a car is the most convenient option, allowing you the freedom to explore the Keys at your own pace. Alternatively, there are shuttle services available if you prefer not to drive.
Hilton Key Largo Resort is renowned for its family-friendly accommodations, stunning waterfront views, and luxurious amenities. When booking your stay, consider reserving one of their spacious suites or beachfront cottages, which offer ample room for your family to relax and unwind. The resort's private beach is perfect for building sandcastles or simply soaking up the sun, and the pools are a hit with kids of all ages.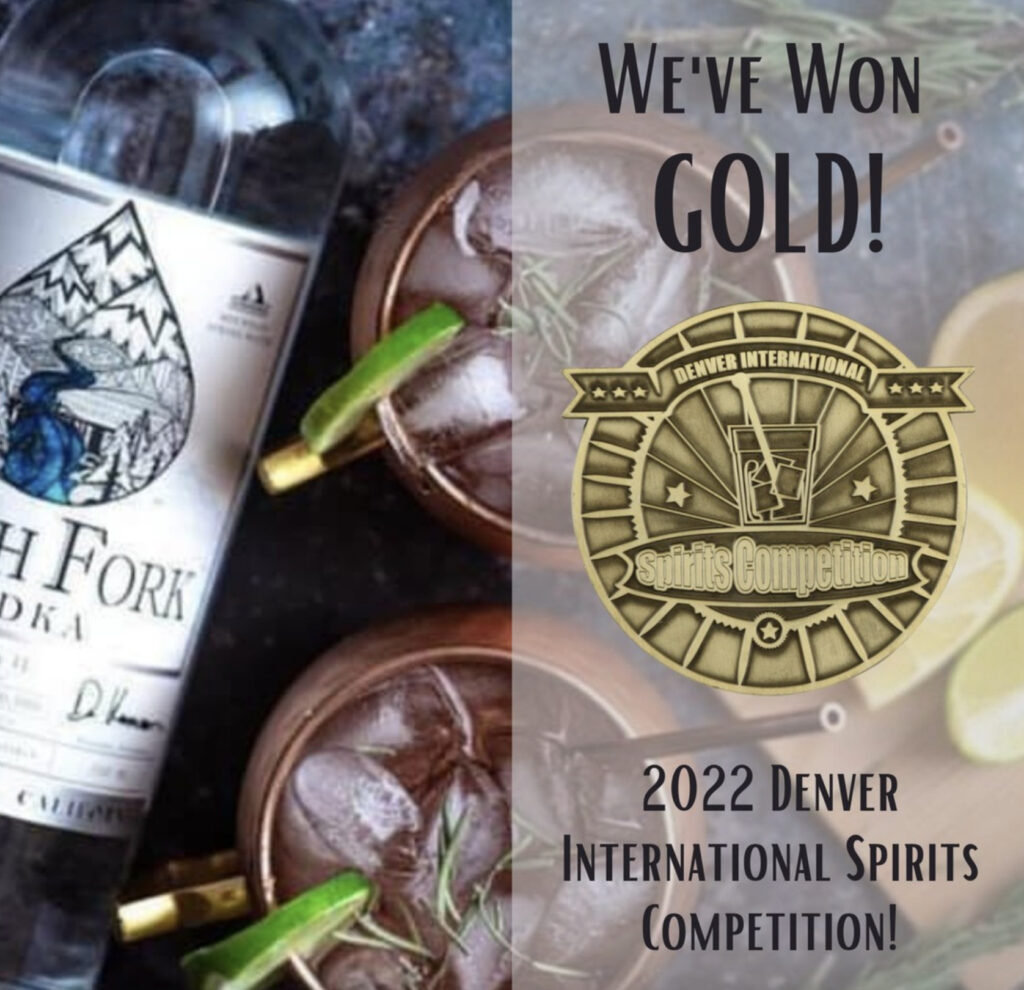 South Fork Vodka

The exceptional smoothness results from a multi-distillation process and a unique, small batch finishing method utilized by no other producer in the world.
Eco-Adventures: A vacation in Key Largo wouldn't be complete without exploring its diverse marine life. Head to John Pennekamp Coral Reef State Park, where you can embark on snorkeling or glass-bottom boat tours. It's an educational and exciting experience for both kids and adults.



Dolphin Encounters: Plan a visit to Dolphins Plus Bayside, where your family can swim with dolphins and create lasting memories. The facility offers encounters suitable for all ages and swimming abilities.



Wildlife Tours: The Everglades National Park is just a short drive away, and it's an excellent opportunity to introduce your family to Florida's unique ecosystem. Airboat tours through the mangroves and swamps are both thrilling and educational.



Water Sports: Hilton Key Largo Resort offers various water sports, including kayaking and paddleboarding. Rent equipment on-site and explore the calm bay waters with your loved ones.



Family Fishing: Book a family fishing excursion with one of the local charters. The Keys are renowned for their incredible fishing opportunities, and your family can try your hand at catching snapper, tarpon, and more.
Hilton Key Largo Resort boasts a variety of dining options suitable for families. Enjoy casual beachfront dining at the Treetops Bar and Grill or indulge in fresh seafood at Gus' Grille. Don't forget to try the signature Key Lime Pie – a true Florida Keys specialty.
Consider taking day trips to nearby destinations such as Islamorada and Marathon. These areas offer additional attractions, including wildlife sanctuaries, botanical gardens, and charming art galleries.
A family vacation in Hilton Key Largo is a chance to create treasured memories together. With its stunning natural beauty, family-friendly activities, and world-class accommodations, this Florida Keys gem has everything you need for a perfect getaway. From snorkeling in vibrant coral reefs to exploring the enchanting Everglades, Hilton Key Largo Resort offers endless adventures for every member of your family. So pack your bags, hit the road, and get ready for an unforgettable experience in paradise.