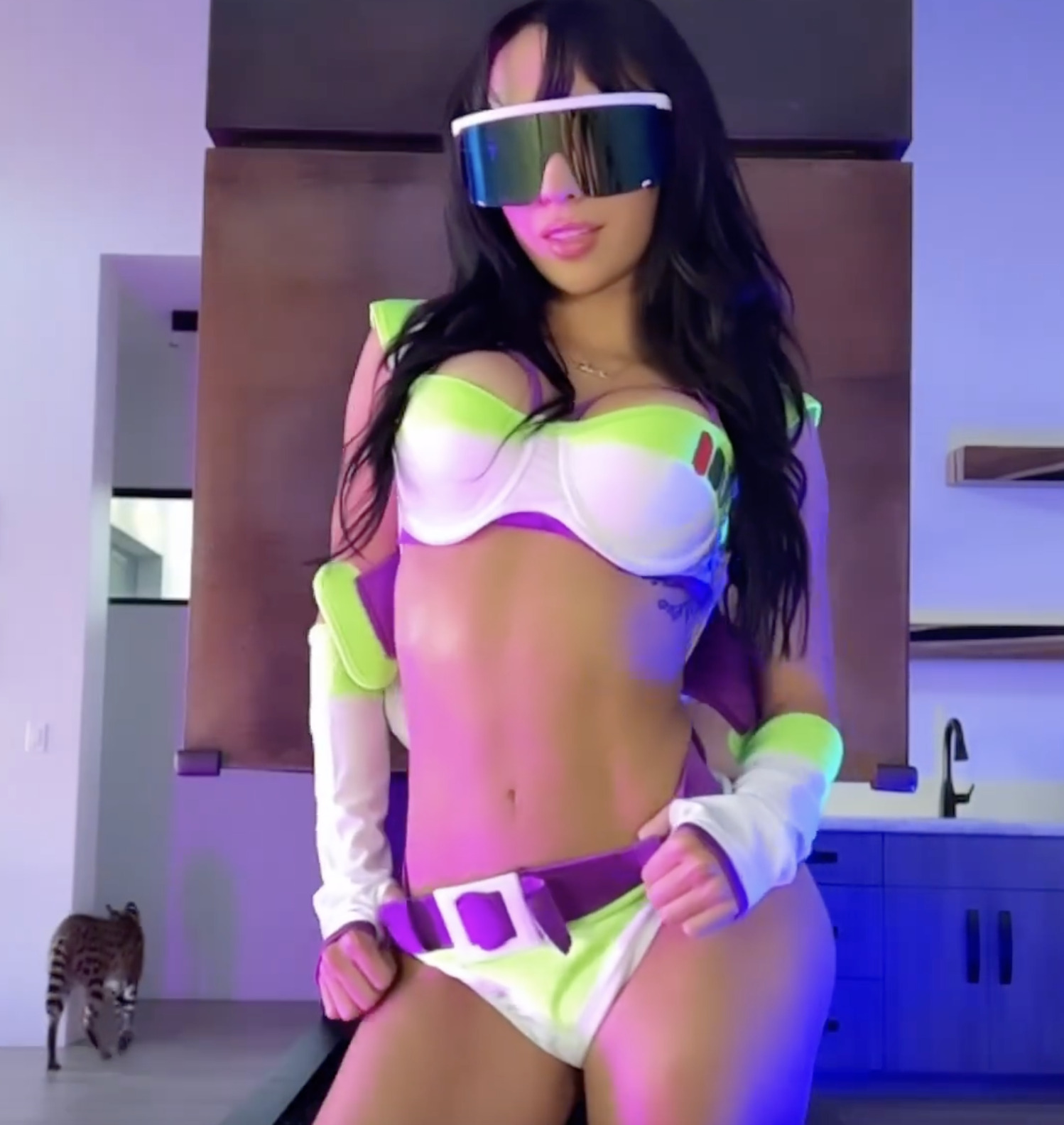 Spooky season has started so here is my first outfit 💁🏻‍♀️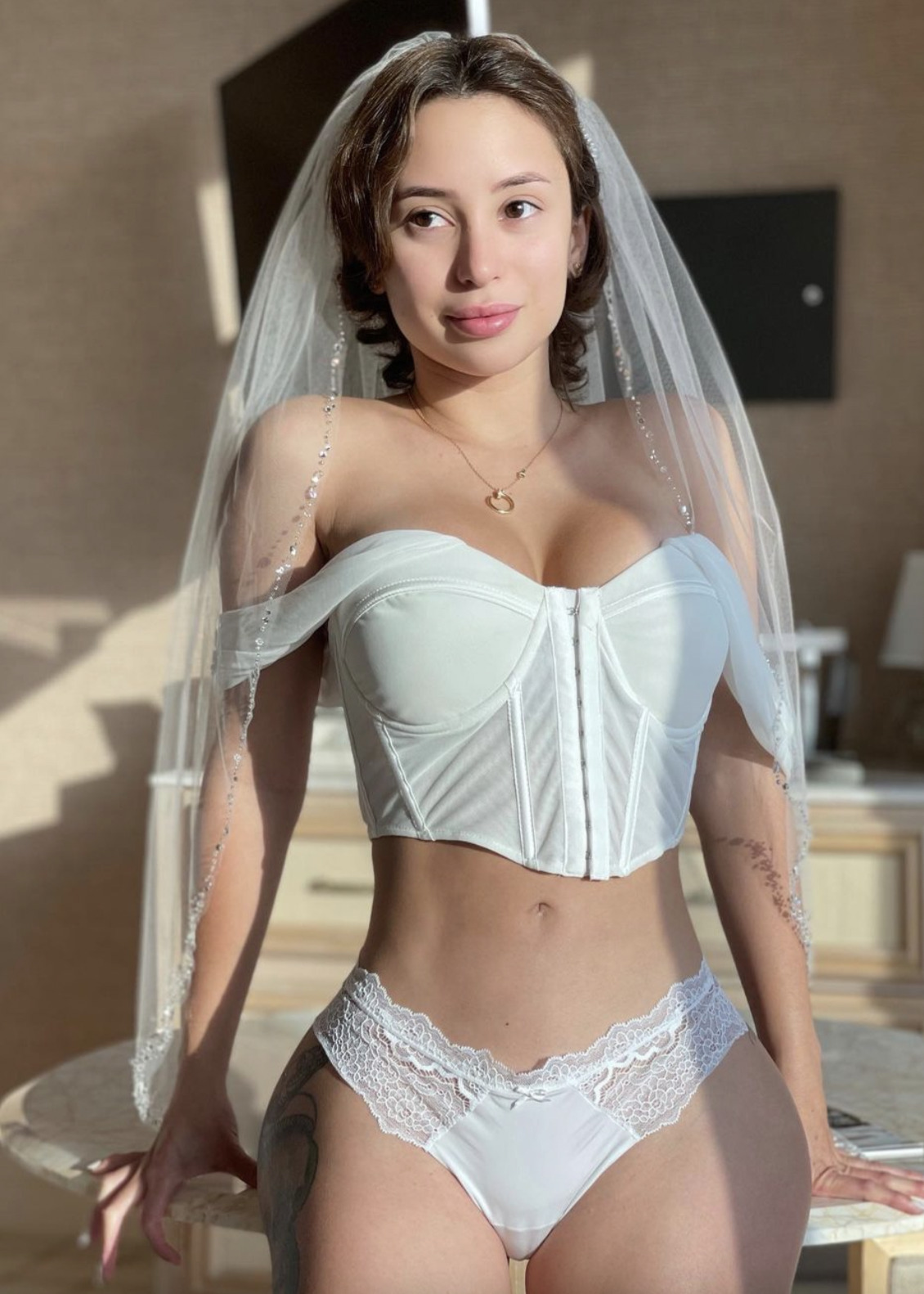 If you were in Vegas and I said meet me at the courthouse, would you do it? 😋
🔥 BEST CONTENT 🔥 
💰 SPECIAL OFFERS 💰
📬 YOUR INBOX 📬
⬇️ SIGN UP FOR OUR NEWSLETTER ⬇️
~ EMAILED WEEKLY ~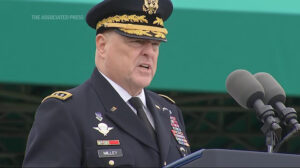 News
Army Gen. Mark Milley delivered a full-throated defense of democracy and not-so-subtle swipes at former President Donald Trump during a packed ceremony as he closed out his four, often tumultuous years as chairman of the Joint Chiefs of Staff.
Partisan For The People
Discover the comforting belief that all unborn babies go to heaven. Explore the theological foundations and find solace for grieving parents in this thoughtful article.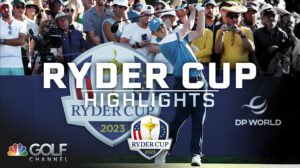 Golf
Watch: Check out the best shots and highlights from the first day of action at the Ryder Cup, where Europe took a commanding 6 ½-1 ½ lead.