When you make purchases through our links we may earn a small commission.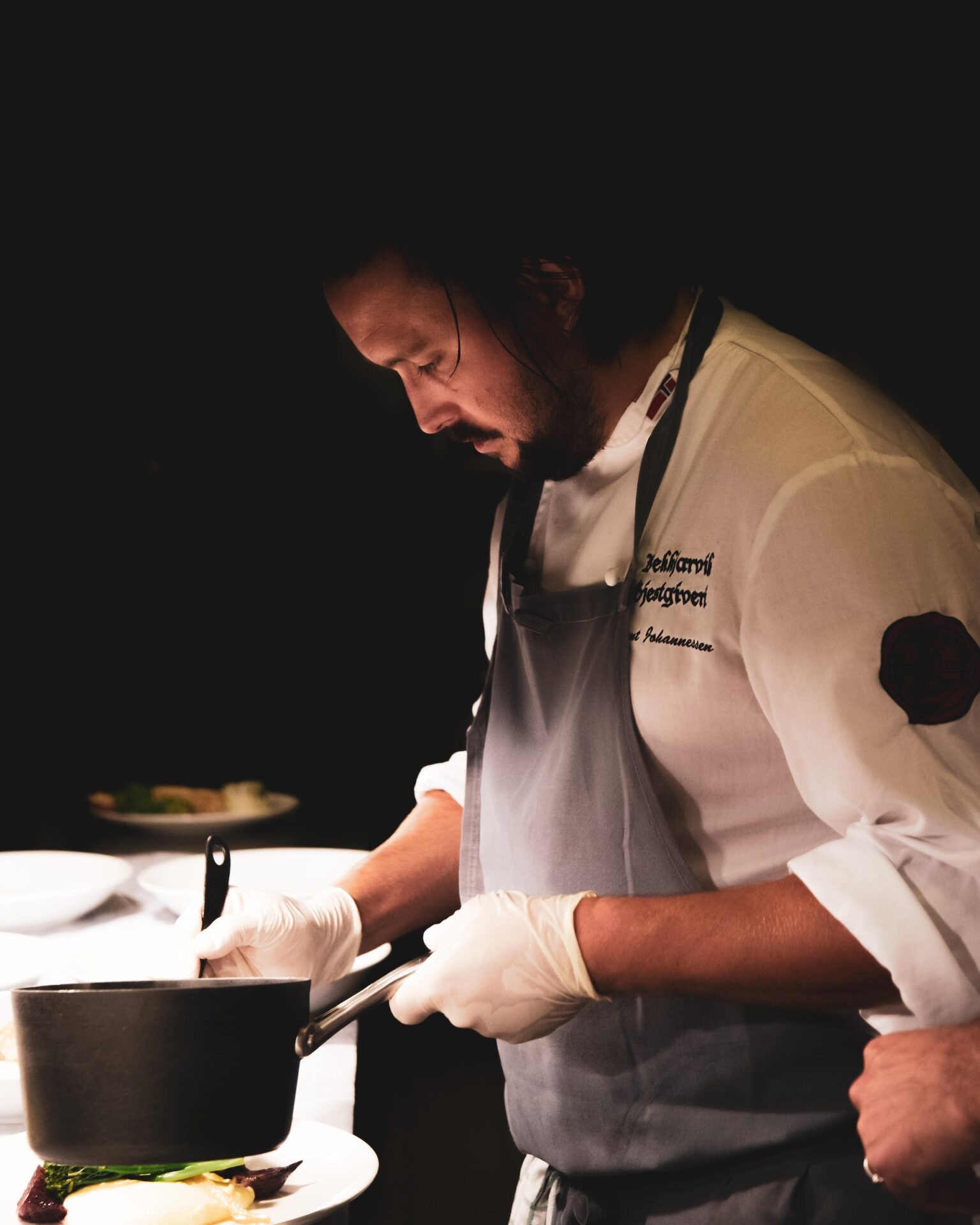 Indulge in Luxury: Explore Las Vegas' Swankiest Restaurants - From Michelin stars to opulent settings, discover the city's top culinary experiences.
Las Vegas, often referred to as the Entertainment Capital of the World, is renowned for its glitz, glamour, and unparalleled extravagance. Amidst the dazzling lights and opulent resorts, the city offers a plethora of dining options that cater to the most discerning of palates. As a travel blogger, I had the opportunity to explore the swankiest restaurant experiences Las Vegas has to offer, and here's a taste of the lavish gastronomic journey I embarked upon.
Joël Robuchon at the Mansion
Nestled inside the MGM Grand, Joël Robuchon at the Mansion is a culinary gem that consistently earns three Michelin stars. From the moment you step in, you are enveloped in a world of elegance and opulence. The restaurant boasts plush interiors adorned with crystal chandeliers, a lush garden terrace, and impeccable service that sets the stage for an unforgettable dining experience. Chef Joël Robuchon's innovative and artfully presented French cuisine is nothing short of a culinary masterpiece.
Situated in Caesars Palace, Restaurant Guy Savoy is a mecca for lovers of fine French cuisine. The restaurant's décor is understated yet sophisticated, allowing the focus to remain on the culinary creations of Chef Guy Savoy. The multi-course tasting menus feature the finest ingredients meticulously prepared to create dishes that are both visually stunning and palate-pleasing. Don't miss the iconic Artichoke and Black Truffle Soup – a symphony of flavors in a single bowl.
Tucked away inside the Cosmopolitan, é by José Andrés is an exclusive dining experience that accommodates only eight guests at a time. The intimate setting and the chef's table concept allow for a personal and immersive culinary journey. Chef José Andrés himself crafts a 23-course tasting menu, showcasing his avant-garde take on Spanish cuisine. Each dish is a work of art, and the wine pairings are exceptional.
At the Waldorf Astoria Las Vegas, Twist by Pierre Gagnaire offers a dining experience that marries contemporary French cuisine with breathtaking panoramic views of the Las Vegas Strip. The restaurant's signature dishes are as innovative as they are delicious, and the wine list is extensive, featuring rare and exceptional selections. The combination of culinary excellence and awe-inspiring vistas makes Twist a must-visit for food connoisseurs.
Joël Robuchon at the Bellagio
Another Michelin three-star gem, Joël Robuchon at the Bellagio, is a testament to the enduring legacy of the legendary Chef Joël Robuchon. The restaurant's intimate atmosphere is complemented by its lush, flower-filled garden terrace. The tasting menus offer an array of impeccably prepared French dishes, and the attentive service ensures a dining experience that is nothing short of extraordinary.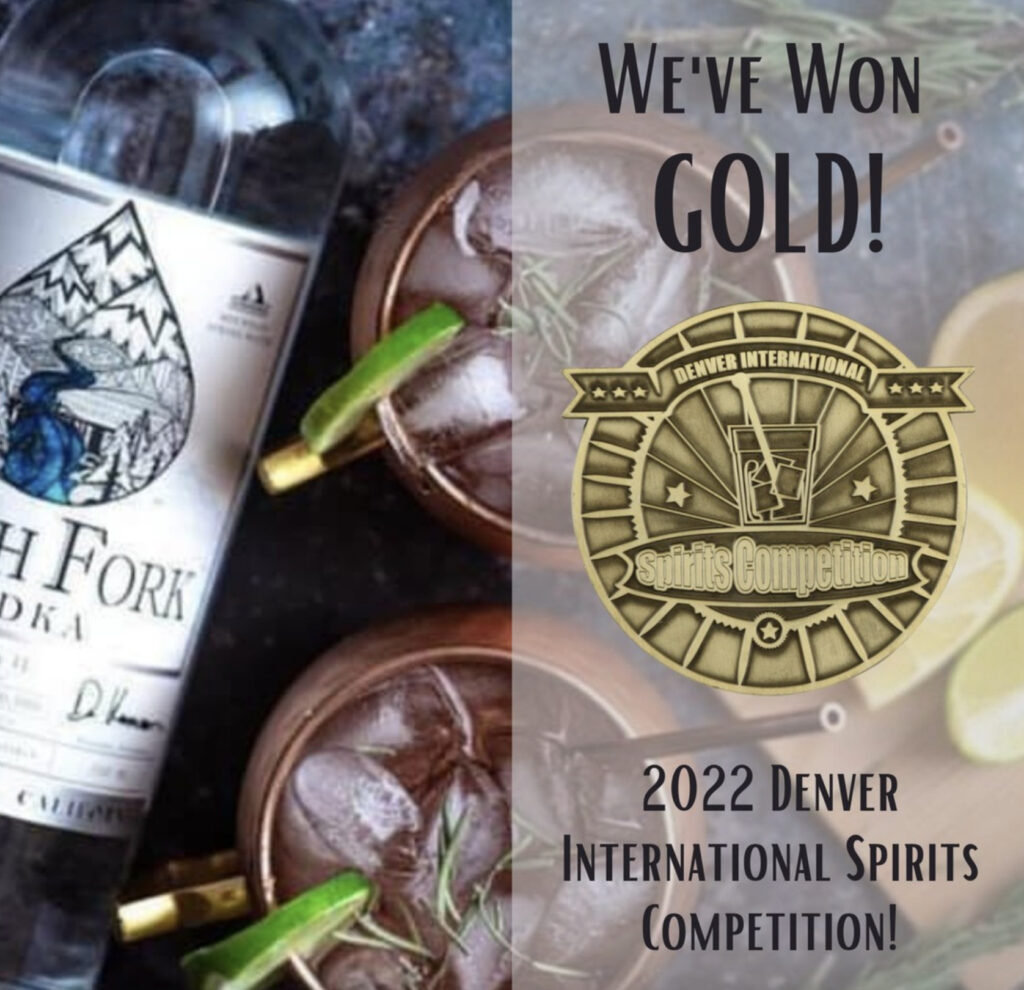 South Fork Vodka

The exceptional smoothness results from a multi-distillation process and a unique, small batch finishing method utilized by no other producer in the world.
Nestled within the Wynn Las Vegas, Costa di Mare takes diners on a coastal Italian culinary journey. The restaurant boasts a stunning lagoon-side setting with outdoor seating options surrounded by private lagoons. The seafood-centric menu is a tribute to the freshest ingredients, featuring a remarkable variety of Mediterranean fish and shellfish. The experience is heightened by the impressive selection of Italian wines.
Twist by Pierre Gagnaire at the Mandarin Oriental
This renowned restaurant offers French cuisine with a modern twist, created by the three-star Michelin chef Pierre Gagnaire. Its chic, contemporary design complements the inventive menu, making it a top choice for those seeking innovative dining in an upscale atmosphere.
Le Cirque is a beloved French restaurant within the Bellagio Resort & Casino. The opulent décor and whimsical circus-themed elements create a magical dining ambiance. The menu features classic French dishes crafted with precision and elegance.
Bazaar Meat by José Andrés
Located at the SLS Las Vegas, Bazaar Meat is a carnivore's paradise. Chef José Andrés explores the world of meat with a creative and unique approach. The restaurant's stylish and avant-garde design adds to the overall experience.
Carbone at ARIA Resort & Casino
Carbone transports diners to mid-20th century New York with its retro Italian-American vibe. The menu showcases classic Italian-American dishes like spaghetti and meatballs and veal parmesan, all served with a touch of old-school glamour.
Mizumi offers an exquisite Japanese dining experience. The restaurant features a serene Japanese garden and a sushi bar where master chefs create culinary works of art. Guests can savor fresh sushi, teppanyaki, and a variety of traditional Japanese dishes.
Prime Steakhouse at Bellagio
For those craving the finest steaks, Prime Steakhouse is the place to be. This upscale steakhouse combines a classic and elegant setting with a menu featuring premium cuts of beef, fresh seafood, and an extensive wine list.
L'Atelier de Joël Robuchon
Another Joël Robuchon creation, this restaurant offers a more casual but equally exquisite dining experience. Sit at the counter and watch the chefs prepare your meal, which includes a variety of small plates inspired by French cuisine.
SW Steakhouse at Wynn Las Vegas
Overlooking the Lake of Dreams, SW Steakhouse provides a sophisticated steakhouse experience. Enjoy top-quality steaks, fresh seafood, and an extensive wine list while taking in the mesmerizing water and light show.
Javier's at ARIA Resort & Casino
Javier's offers a modern take on Mexican cuisine in a stylish and upscale setting. Guests can savor dishes like tableside guacamole and a wide range of tequilas and cocktails.
Las Vegas, known for its over-the-top extravagance, is also home to some of the world's swankiest restaurant experiences. From lavish French fine dining to innovative Spanish cuisine and coastal Italian delights, the city offers a diverse array of culinary adventures that cater to every palate. Dining at these exquisite establishments is not just about the food; it's an immersive journey into the world of luxury and indulgence. Whether you're celebrating a special occasion or simply seeking a taste of the extraordinary, these restaurants in Las Vegas promise to deliver an unforgettable gastronomic experience that will leave you craving for more.