When you purchase products or services through our links we earn a small commission. Thank you.
Real Time with Bill Maher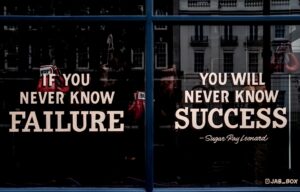 Increased consumer spending, entrepreneurship, employee retention, and reduced healthcare costs would be good for small businesses.
ADVERTISEMENT - CONTINUE READING BELOW
Heavily researched. Thoroughly vetted.
BY OMNICORE     Nov 26, 2021
BY SOLO STOVE     Nov 26, 2021
BY CROWD COW     Nov 26, 2021
BY CALIFORNIA WINE CLUB     Nov 26, 2021
Eating well shouldn't feel like work.