When you make purchases through our links we may earn a small commission.
Discover the best beaches in Key Largo, including Hilton Key Largo, with our travel blogger's guide. Explore John Pennekamp Coral Reef, Cannon Beach, and more for your perfect tropical escape.
When it comes to tropical getaways, Key Largo, Florida, is a hidden gem that offers much more than meets the eye. Nestled at the northernmost tip of the Florida Keys, Key Largo boasts a unique blend of natural beauty, vibrant marine life, and pristine beaches. As a travel blogger, I have explored many beaches around the world, but Key Largo's beaches have a special place in my heart. In this article, I will take you on a journey through the best beaches to experience when visiting Key Largo.
1. John Pennekamp Coral Reef State Park Beach
Key Largo is renowned for its stunning coral reefs, and there's no better place to experience them than at John Pennekamp Coral Reef State Park. This beach offers more than just sun and sand; it provides an opportunity for underwater adventure like no other. Strap on your snorkel or scuba gear and explore the mesmerizing underwater world teeming with colorful coral formations, playful fish, and other marine creatures. For those who prefer to stay dry, glass-bottom boat tours are also available to witness the beauty beneath the waves.

More: John Pennekamp Coral Reef State Park Beach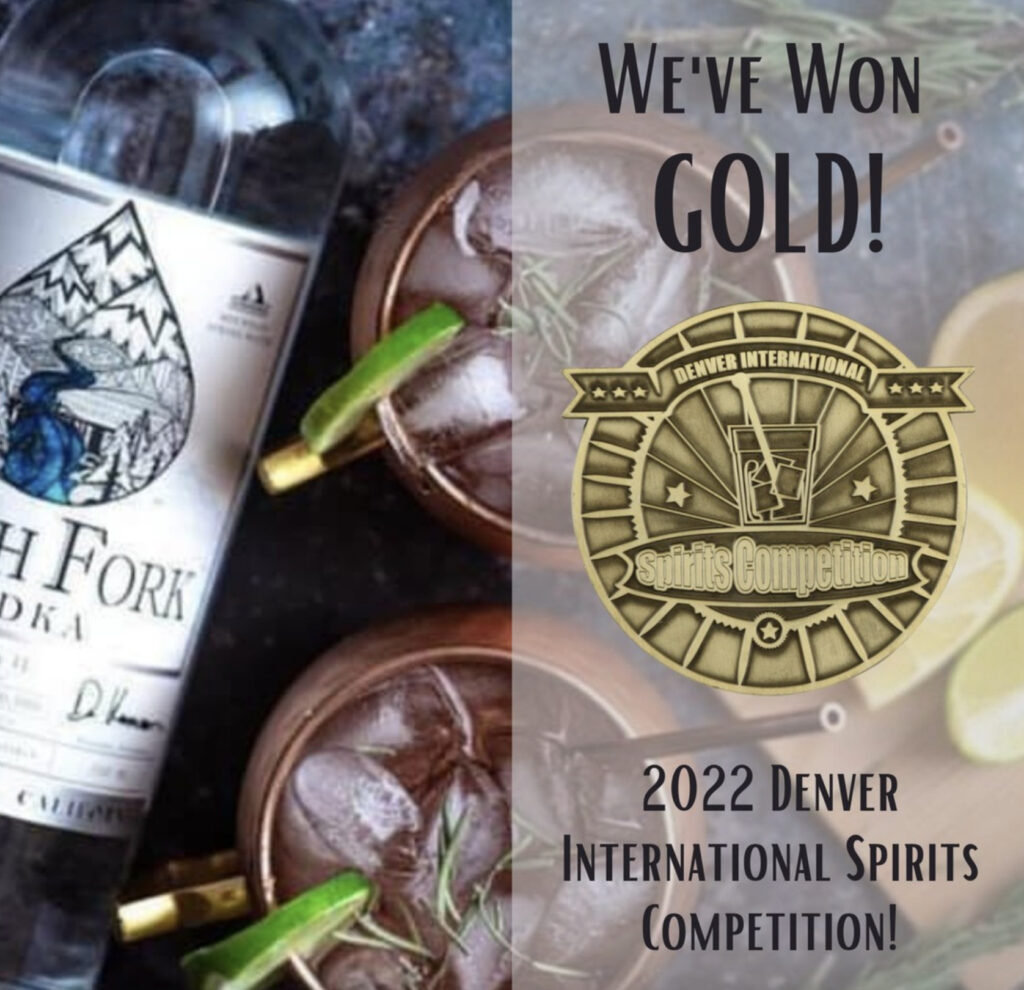 South Fork Vodka

The exceptional smoothness results from a multi-distillation process and a unique, small batch finishing method utilized by no other producer in the world.
Steeped in history and natural beauty, Cannon Beach is a must-visit destination in Key Largo. Named after the remnants of an old shipwreck cannon, this beach is a serene escape from the bustling world. The crystal-clear waters and the lush greenery surrounding the beach create a picture-perfect setting for relaxation. It's an ideal spot for picnicking, sunbathing, and simply soaking in the tranquil ambiance.

More: Cannon Beach – Key Largo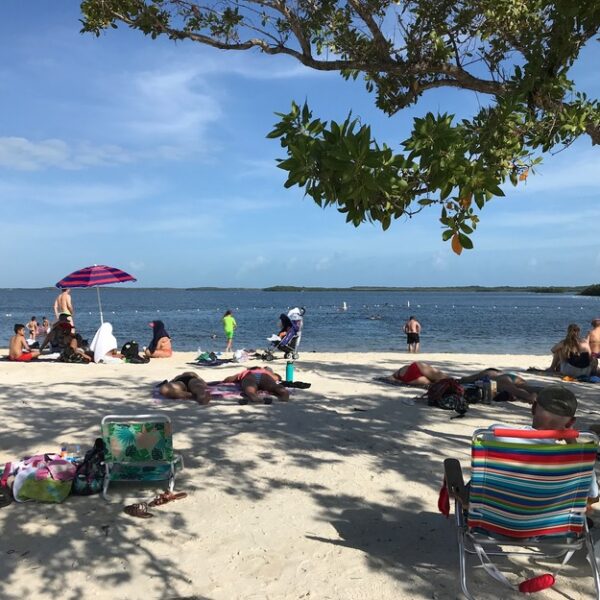 3. Harry Harris Park Beach
For families and those seeking a more relaxed beach experience, Harry Harris Park Beach is the ideal destination. This spacious park offers a calm and shallow swimming area, perfect for young children. Picnic tables, barbecue grills, and shaded pavilions make it a fantastic spot for a family day out. The park also has a playground for kids and provides easy access to the Gulf Stream for fishing enthusiasts.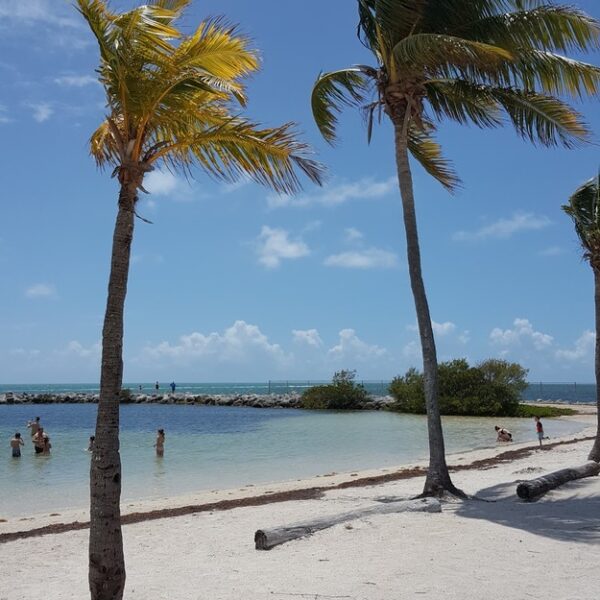 For a secluded and romantic getaway, look no further than Far Beach. As the name suggests, it's located on the far end of Key Largo, away from the crowds, making it perfect for couples looking for some private time. With soft white sands and swaying palm trees, it's an ideal spot to watch the sunset hand in hand with your loved one.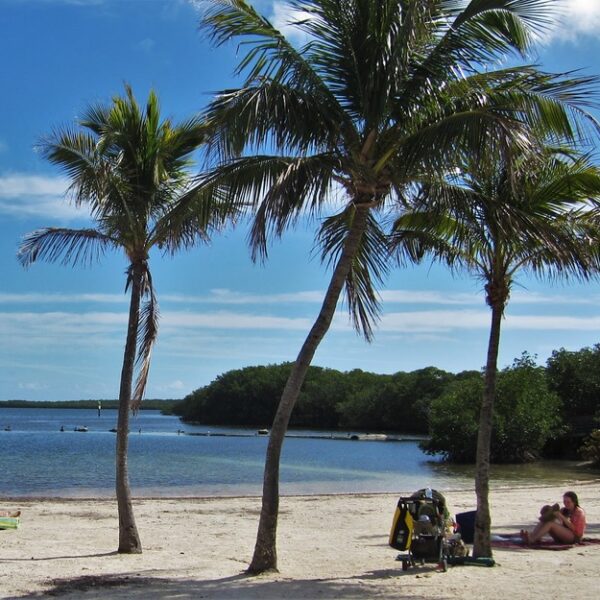 Founders Park Beach is a well-rounded beach destination, offering something for everyone. It features a beautiful sandy beach, a marina, and a variety of recreational activities. You can kayak, paddleboard, or even play a game of tennis or basketball in the nearby courts. The park also hosts events and festivals throughout the year, making it a hub of local culture.
Adams Cut Beach is an excellent spot for those who appreciate the mesmerizing interplay between land and water. Located near a man-made channel connecting the Atlantic Ocean to the Florida Bay, this beach offers a unique blend of natural beauty and boating activity. Watching the boats pass by while lounging on the beach is a relaxing experience that captures the essence of Key Largo.
7. Hilton Key Largo Beach
Located at the Hilton Key Largo Resort, this private beach enclave is a slice of paradise. It offers a serene and upscale beach experience for guests staying at the resort. Sink your toes into the soft, powdery sand and enjoy the stunning views of the Gulf of Mexico. The Hilton Key Largo Beach is perfect for lounging in a cabana, sipping cocktails at the beachside bar, or indulging in water sports like paddleboarding and kayaking. It's a hidden oasis that combines luxury with the natural beauty of Key Largo.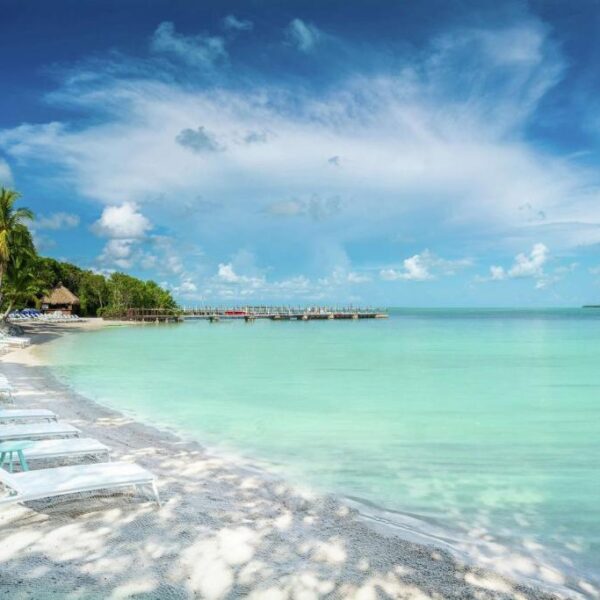 In conclusion, Key Largo is a tropical paradise that beckons beach lovers, adventure seekers, and nature enthusiasts alike. From the vibrant marine life at John Pennekamp Coral Reef State Park to the historic charm of Cannon Beach and the family-friendly atmosphere of Harry Harris Park Beach, there's a beach for every type of traveler in Key Largo. So, pack your sunscreen, grab your flip-flops, and get ready to experience the best of Key Largo's beaches – a true slice of paradise in the Florida Keys.