When you purchase products or services through our links we and our partners earn a small commission. Thank you.
How To TRANSITION In The Golf Swing | Key Move
In this video, I share HOW TO TRANSITION in the golf swing like the Pro's for more CONSISTENT golf shots. This is a key move in the golf swing and something that I see most everyday golfers struggle with.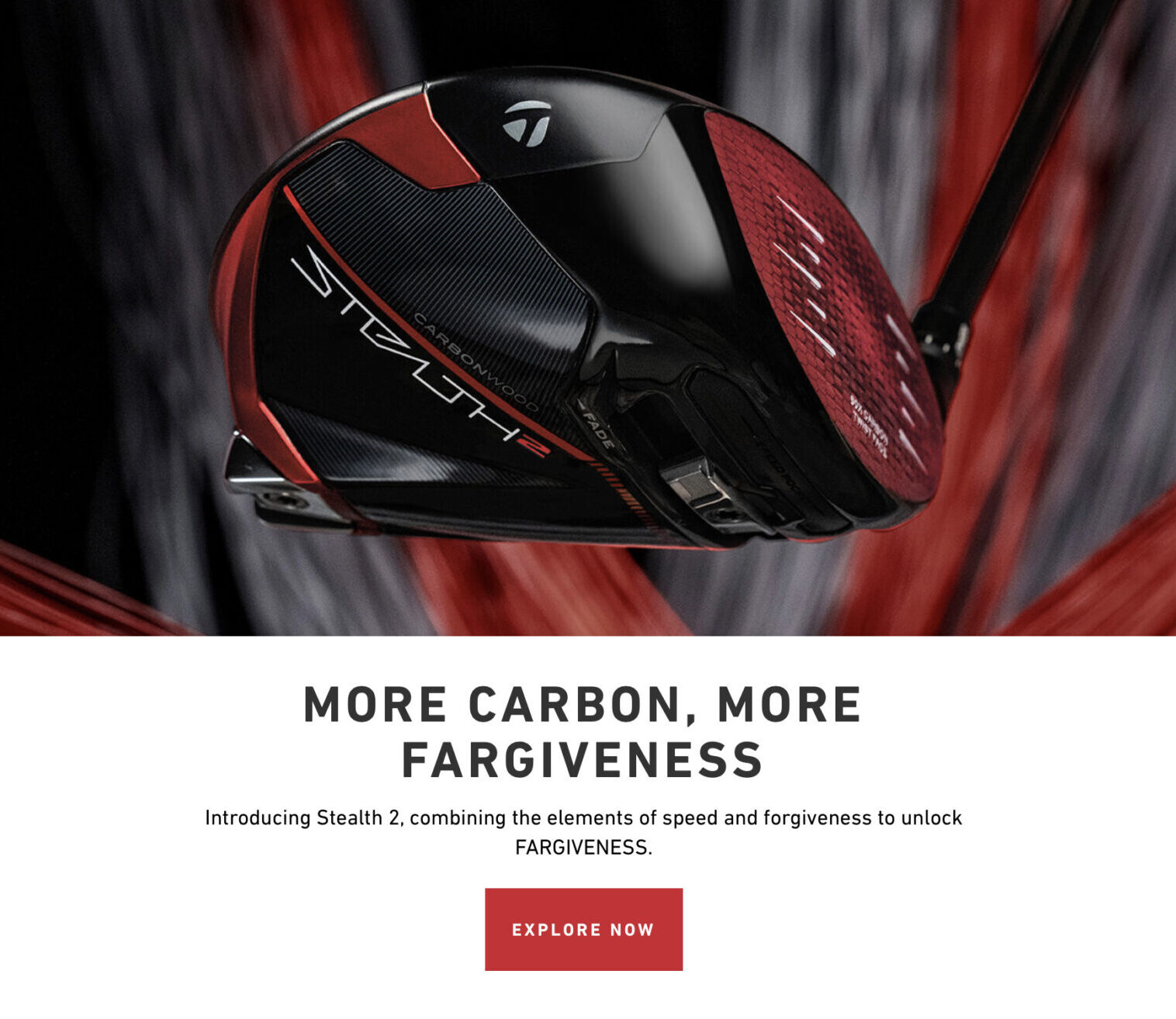 If you found this video helpful and know of someone that would benefit from this video, please share it. 🍻🇺🇸📣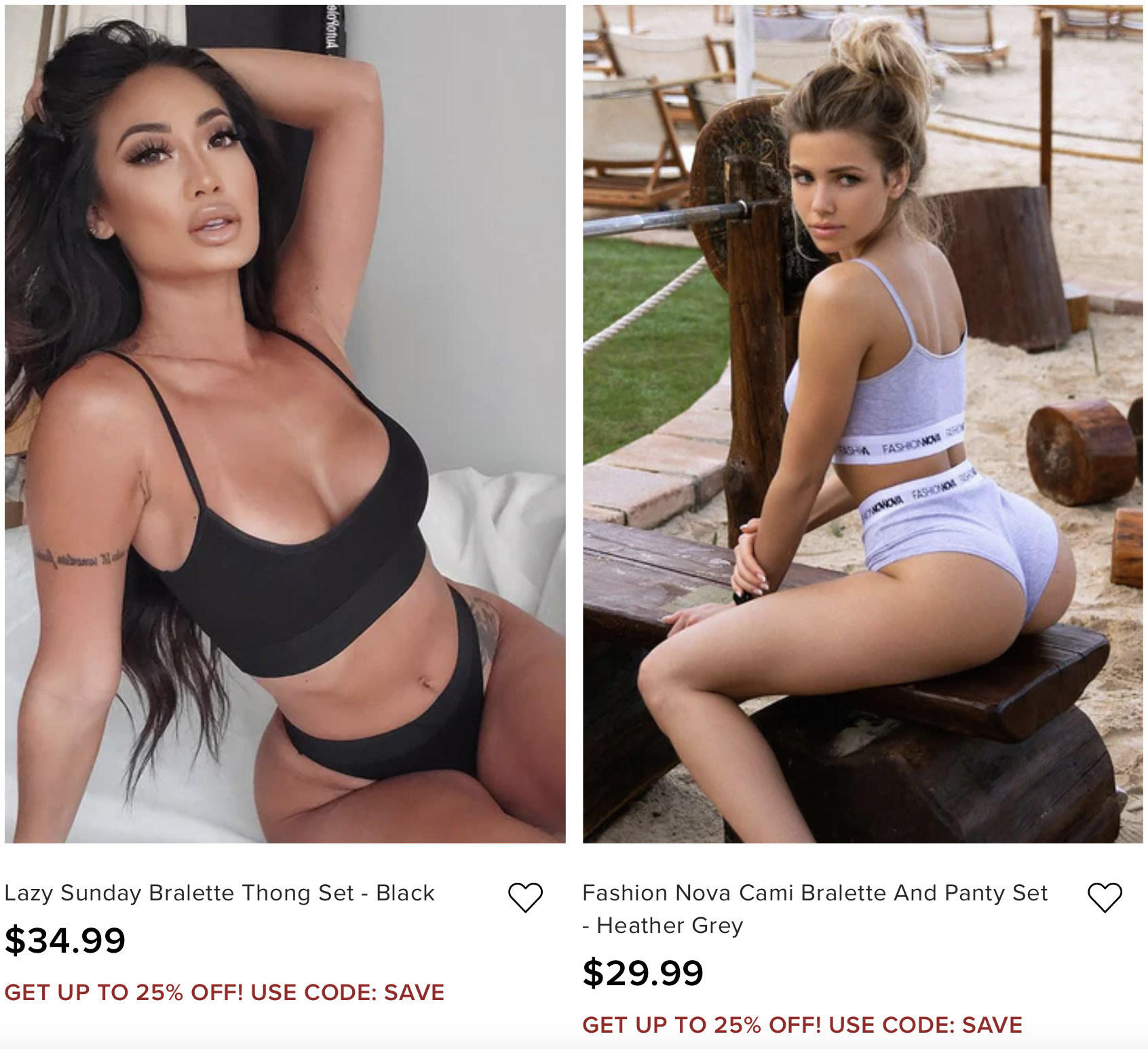 Heavily researched. Thoroughly vetted.