When you make purchases through our links we may earn a small commission.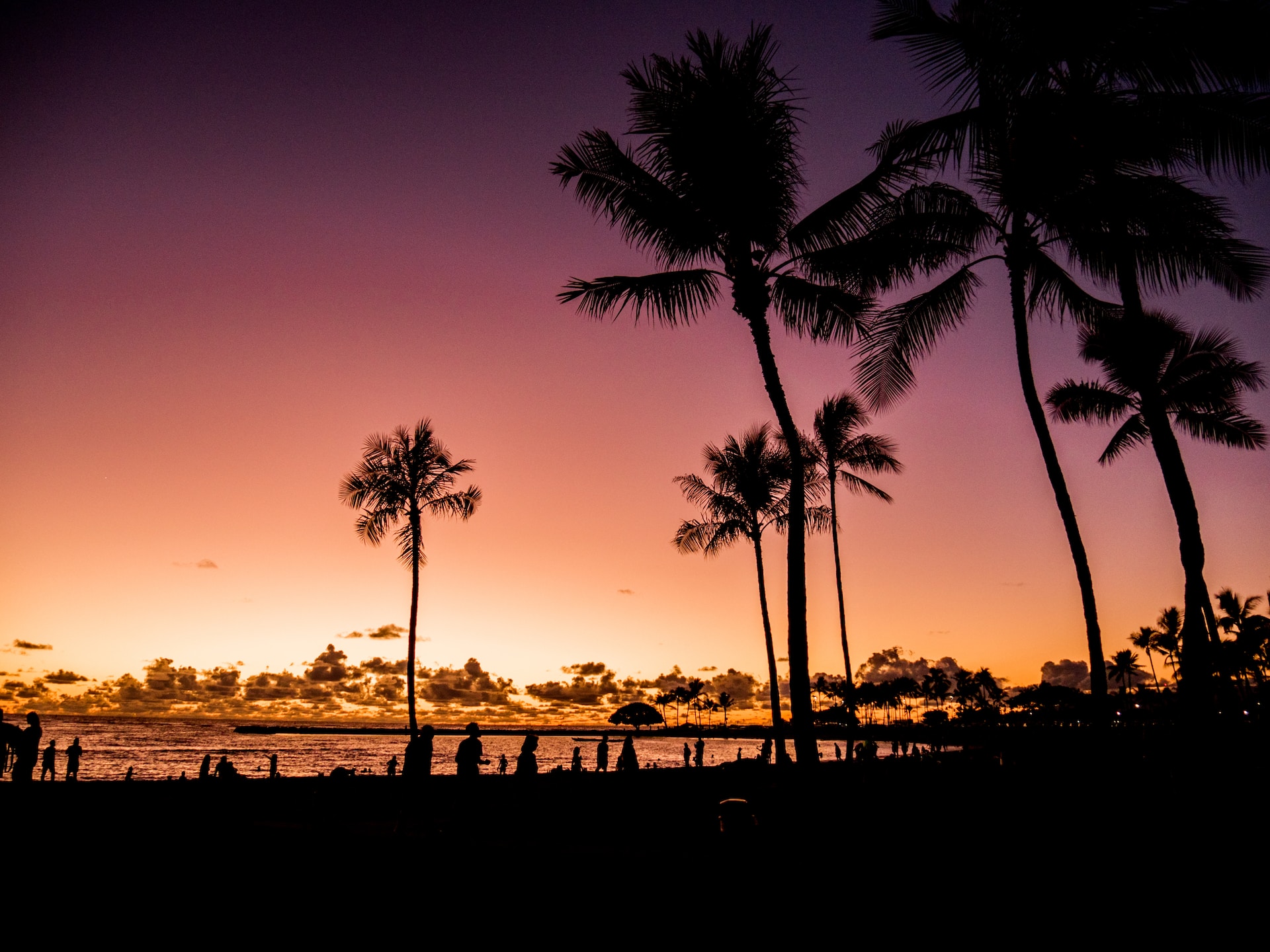 Discover the magic of Waikiki Beach – where sun, surf, and mesmerizing sunsets meet. Dive into the world of legendary waves, golden sands, and captivating sunsets in our travel blog series on Oahu's iconic shores. Aloha!
Welcome to the first installment of our travel series on Oahu's most enchanting experiences. Today, we embark on a journey to the world-renowned Waikiki Beach, where the shimmering sands, legendary surf, and breathtaking sunsets come together to create an unforgettable paradise.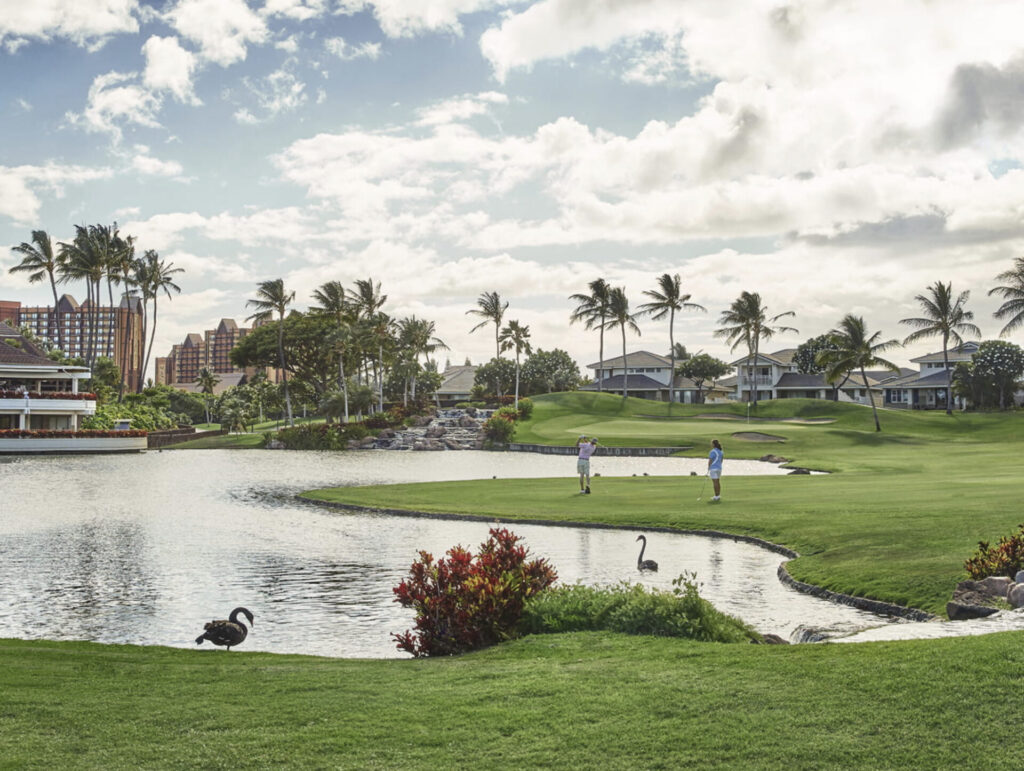 No visit to Waikiki Beach is complete without riding the iconic waves that have beckoned surfers for generations. The warm, crystal-clear waters and consistent waves make this a perfect spot for both seasoned surfers and beginners. If you're new to the sport, Waikiki offers numerous surf schools where expert instructors will guide you through the art of "hanging ten." Surfboard rentals are plentiful, and the local surf culture is welcoming to all, so don't be shy – catch a wave and immerse yourself in this iconic pastime.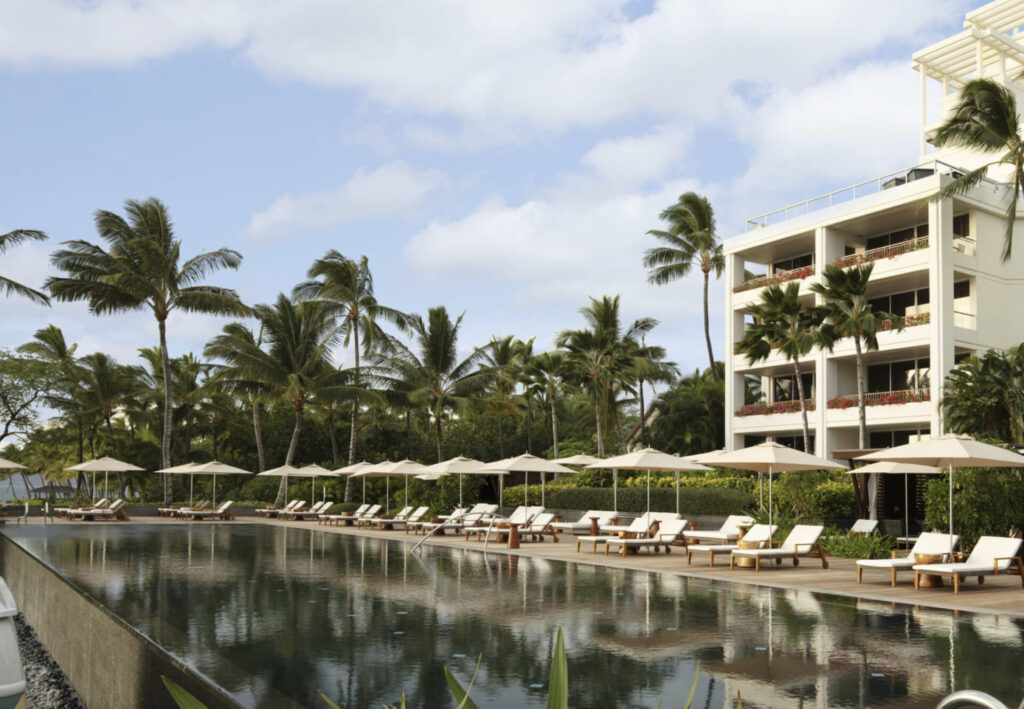 Sand and Sun: The Perfect Pair
Waikiki Beach boasts over two miles of soft, golden sand that stretches along the coastline. Whether you're sunbathing, building sandcastles, or simply taking a leisurely stroll, the beach offers endless opportunities for relaxation and exploration. Many hotels and resorts line the shore, making it convenient to step from your room to the water's edge. Waikiki Beach is ideal for families, couples, and solo travelers alike.
For those seeking a bit of adventure, the beachfront is lined with water sports vendors, offering everything from paddleboarding to parasailing. Grab a paddleboard and glide across the calm waters to get a new perspective of the famous Diamond Head crater in the distance. Or, take to the skies with parasailing and experience the thrill of soaring high above the ocean.
The magic of Waikiki Beach doesn't end when the sun begins its descent. Waikiki is renowned for its captivating sunsets that paint the sky in a mesmerizing palette of reds, oranges, and pinks. Stake out your spot on the beach as the sun dips below the horizon, casting a warm, golden glow over the water.
Local beachgoers and tourists gather to witness this daily spectacle, often with a ukulele serenade in the background. For a more romantic touch, consider booking a sunset catamaran cruise. These experiences offer the perfect vantage point to watch the sun's final moments, with the ocean waves gently rocking beneath you.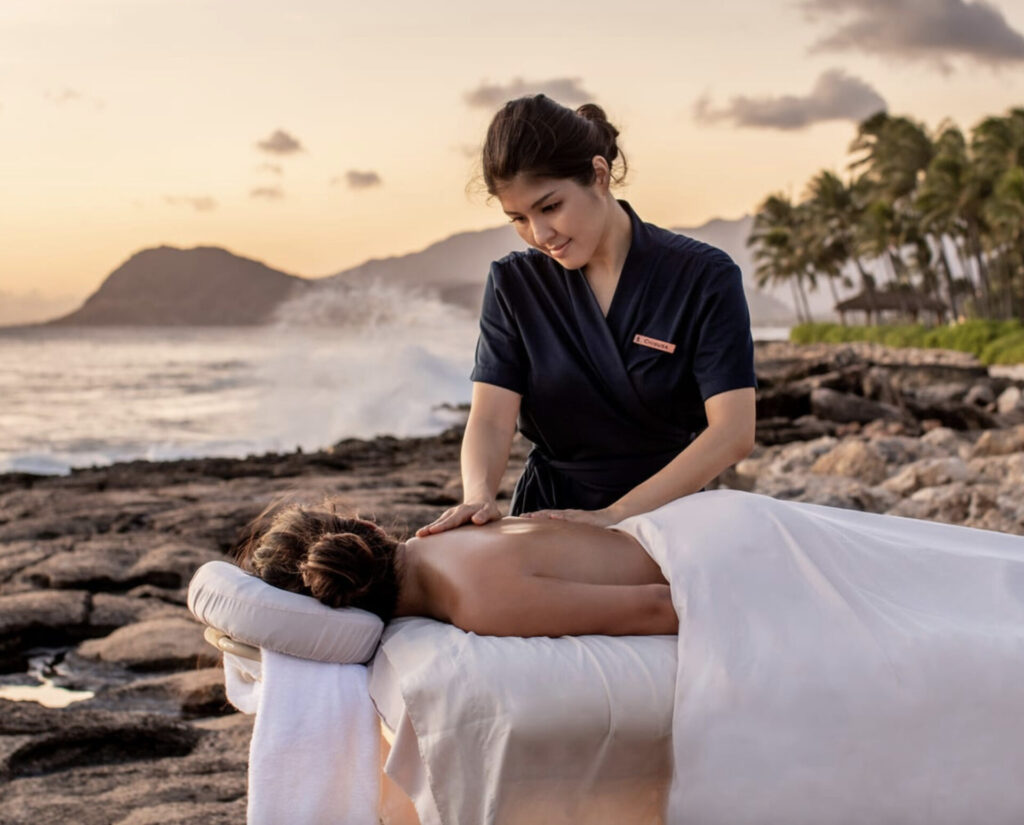 After a day of sun and surf, the vibrant culinary scene of Waikiki Beach awaits. You'll find an abundance of restaurants offering fresh seafood, tropical flavors, and international cuisine. Try some of Hawaii's signature dishes, such as poke bowls, Loco Moco, or Malasadas (Portuguese donuts), to savor the island's unique flavors.
Many dining establishments in the area offer beachfront seating, allowing you to enjoy your meal with an unbeatable view of the ocean. Whether you're craving a casual beachside burger or a gourmet seafood feast, Waikiki has you covered.
Waikiki Beach is more than a destination; it's a living postcard, a place where the beauty of nature, the thrill of surfing, and the allure of sunsets converge to create an unforgettable experience. Whether you're a water sports enthusiast, a sun-soaked beachcomber, or a sunset chaser, Waikiki Beach offers something magical for everyone. So, pack your swimsuit, wax your surfboard, and prepare to be captivated by the allure of Waikiki – a place where dreams of sun, sand, and surf come true. Aloha!
You'll get more articles like this – and our favorite promotional offers delivered straight to your inbox.