When you make purchases through our links we may earn a small commission.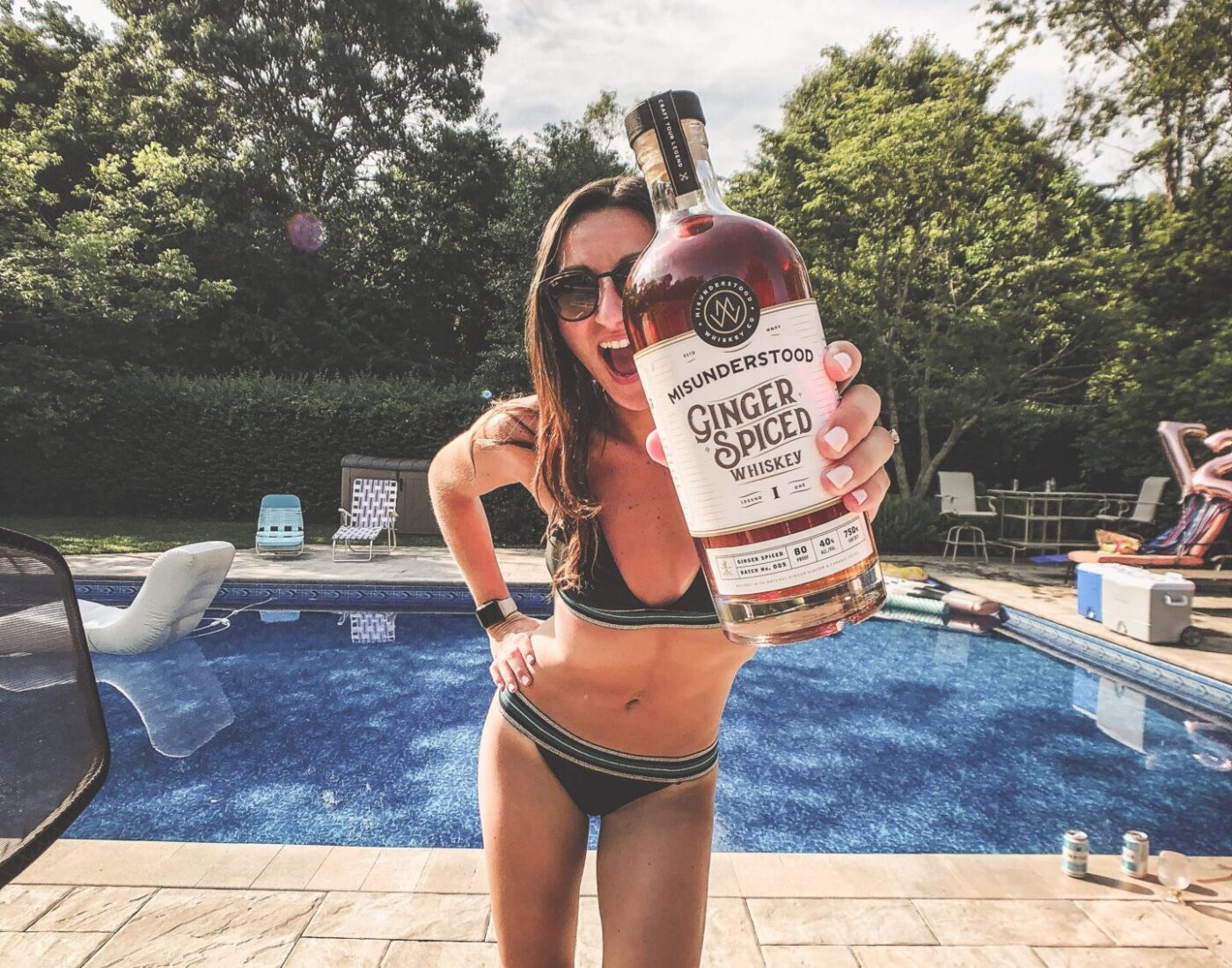 Looking to spice up your whiskey game? In this blog post, we've got you covered with some delicious whiskey cocktail recipes and recommendations for top-rated whiskeys that are sure to impress.
As whiskey enthusiasts, we've put together an extensive list of whiskey cocktails that we're excited to share with you. From classic drinks to modern twists, there's something for every occasion and taste preference.
Our list features cocktails that showcase different whiskey varietals, such as the smooth and mellow Bourbon Sour and the spicy Rye Whiskey Margarita. We also offer expert reviews and tasting notes for some of the best whiskeys on the market, so you can make informed decisions about which whiskey to use in your cocktail creations.
Whether you're a seasoned whiskey drinker or a newcomer to the world of whiskey cocktails, our list provides a range of cocktails to suit different occasions and preferences. We encourage you to explore our list and find your new favorite drink.
Popular Whiskey Cocktails