When you purchase products or services through our links we and our partners earn a small commission. Thank you.
Cramer's lightning round: Amicus Therapeutics is an ideal spec
Cramer answered callers' investing questions at rapid speed on Tuesday. | 2023-01-24
🔷 Join The Smoking Chair on Facebook  
🇺🇸 Join Partisan For The People on Facebook
Video by: CNBC Television
For access to live and exclusive video from CNBC subscribe to CNBC PRO 
⭕️ » Subscribe to CNBC TV 
⭕️ » Subscribe to CNBC 
Turn to CNBC TV for the latest stock market news and analysis. From market futures to live price updates CNBC is the leader in business news worldwide. 
Connect with CNBC News Online
✔️ Get the latest news 
✔️ Follow CNBC on LinkedIn 
✔️ Follow CNBC News on Facebook 
✔️ Follow CNBC News on Twitter 
✔️ Follow CNBC News on Instagram 
Financial Advice Disclaimer
All opinions expressed by the Show Participants are solely their current opinions and do not reflect the opinions of CNBC, NBC UNIVERSAL, their parent company, the author, TheSmokingChair.com or any of their related companies or affiliates or the companies with which the Show Participants or author are affiliated and may have been previously disseminated by them. The Show Participants' and author's opinions are based upon information they consider reliable, but neither CNBC or TheSmokingChair.com, nor their affiliates and/or subsidiaries, nor the companies with which such participants are affiliated, warrant its completeness or accuracy, and it should not be relied upon as such. No part of the Show Participants' or author's compensation from CNBC or TheSmokingChair.com is related to the specific opinions they express. 
Past performance is not indicative of future results. Neither the Show Participants nor CNBC nor TheSmokingChair.com or its authors guarantee any specific outcome or profit.  You should be aware of the real risk of loss in following any strategy or investment discussed on the show.  Strategies or investments discussed may fluctuate in price or value.
Investments or strategies mentioned in this show may not be suitable for you and you should make your own independent decision regarding them.  This material does not take into account your particular investment objectives, financial situation or needs and is not intended as recommendations appropriate for you.  You should strongly consider seeking advice from your own investment adviser.
If you found this video helpful and know of someone that would benefit from this video, please share it. 🍻🇺🇸📣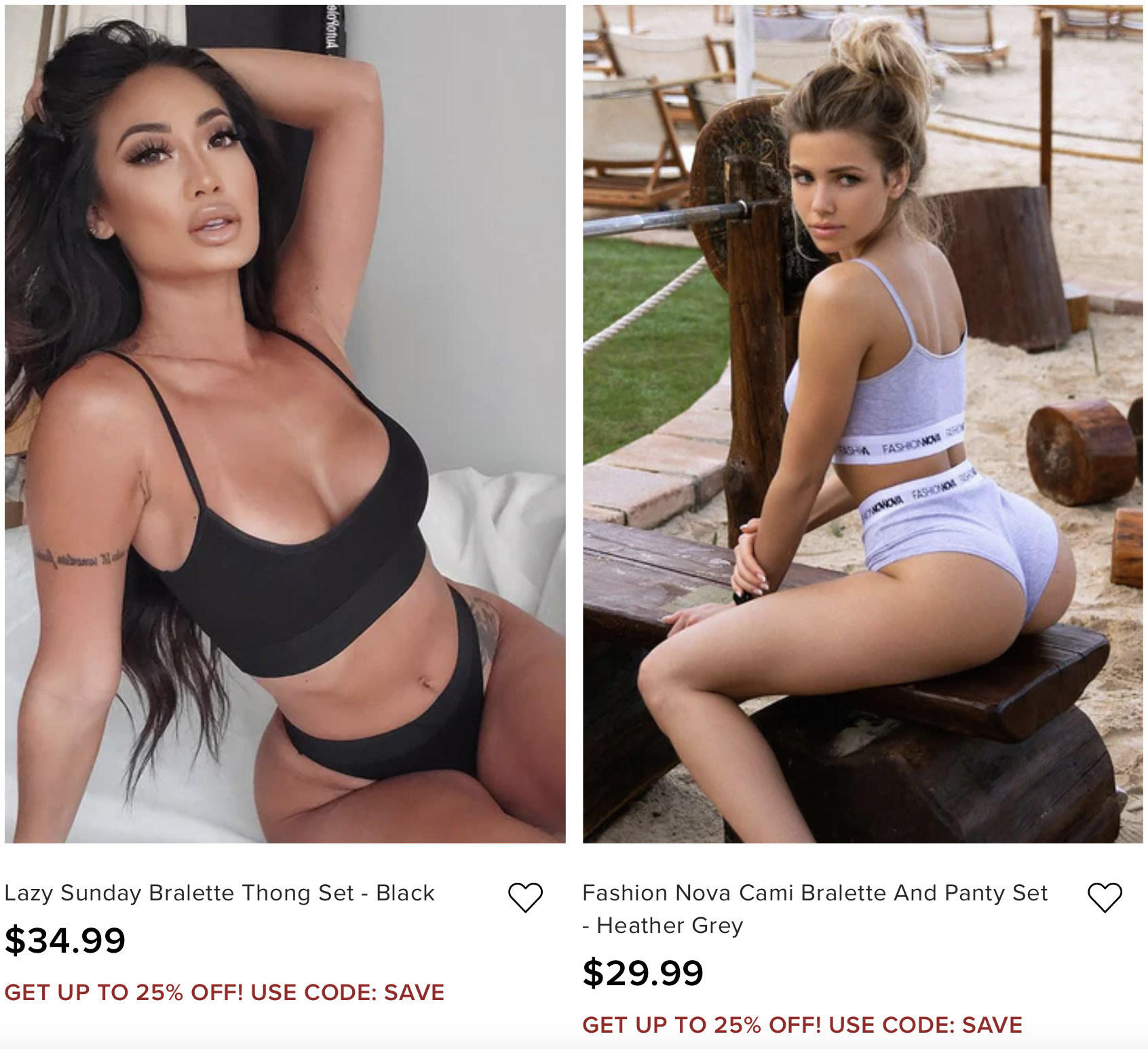 Heavily researched. Thoroughly vetted.