When you make purchases through our links we may earn a small commission.
Discover the art of sophisticated and refreshing non-alcoholic beverages with our connoisseur's guide to mocktails. From timeless classics like the Virgin Mojito to modern delights like the Pineapple Basil Sparkler and Berry Lemonade Fizz, explore 52 exquisite alcohol-free concoctions that prove you don't need spirits to enjoy a flavorful and satisfying drink. Elevate your sobriety with the creativity and versatility of mocktails in every sip. Cheers to sophistication without spirits!
For those seeking sophisticated and refreshing non-alcoholic alternatives, the world of mocktails offers a delightful array of options. Whether you're abstaining from alcohol or simply in the mood for a lighter, vibrant beverage, these concoctions prove that you don't need spirits to enjoy a flavorful and satisfying drink. Join us on a journey through classic favorites and modern creations that showcase the creativity and versatility of mocktails.
A timeless classic, the Virgin Mojito captures the essence of the traditional cocktail without the alcohol. Fresh mint, lime juice, simple syrup , and club soda come together for a crisp and invigorating experience.
The non-alcoholic counterpart to the classic Bloody Mary, the Virgin Mary combines tomato juice, citrus, and savory spices for a satisfying and savory mocktail.
A childhood favorite that remains a classic, the Shirley Temple blends ginger ale, grenadine, and a maraschino cherry for a sweet and fizzy delight.
For a modern twist, try the Cucumber Mint Cooler. This mocktail combines muddled cucumber, fresh mint, lime juice, and soda water for a refreshing and herbaceous experience.
Embrace tropical flavors with the Pineapple Basil Sparkler. Pineapple juice, basil, and sparkling water create a vibrant and bubbly mocktail.
Add a burst of fruity freshness to your glass with the Berry Lemonade Fizz. Mixed berries, lemonade, and soda water combine for a delightful and effervescent drink.
Exploring the Full Spectrum
As you delve into the world of mocktails, consider trying the exotic flavors of the Virgin Piña Colada, the floral notes of the Lavender Lemon Fizz, or the zesty kick of the Ginger Beer Mocktail. The possibilities are as diverse as the occasions for which you're raising your glass.
Apple Cider Sparkler
Berry Lemonade Fizz
Blackberry Mint Lemonade
Blueberry Basil Cooler
Cucumber Mint Cooler
Cranberry Orange Spritz
Elderflower Virgin Mojito
Ginger Beer Mocktail
Grapefruit Rosemary Refresher
Honeydew Cucumber Spritzer
Lavender Lemon Fizz
Mango Mint Virgin Mojito
Minty Pineapple Lemonade
Passion Fruit Citrus Punch
Peach Basil Iced Tea
Raspberry Lime Rickey
Rosemary Citrus Sparkler
Sparkling Cranberry Punch
Sparkling Grapefruit Mint Mocktail
Strawberry Basil Lemonade
Tropical Fruit Punch
Virgin Aperol Spritz
Virgin Blackberry Mojito
Virgin Blueberry Mint Mojito
Virgin Cucumber Jalapeño Cooler
Virgin Espresso Tonic
Virgin Grapefruit Margarita
Virgin Hibiscus Ginger Sparkler
Virgin Mango Ginger Fizz
Virgin Passion Fruit Mojito
Virgin Piña Colada
Virgin Raspberry Mint Sparkler
Virgin Rose Lemonade
Virgin Strawberry Coconut Mojito
Virgin Watermelon Basil Cooler
Virgin White Sangria
Virgin Yuzu Sparkler
Watermelon Mint Lemonade
White Peach Ginger Ale
Citrus Mint Refresher
Cranberry Mint Sparkler
Lemon Blueberry Fizz
Minted Raspberry Lemonade
Orange Ginger Spritz
Pineapple Basil Sparkler
Raspberry Hibiscus Cooler
Sparkling Cucumber Limeade
Tropical Ginger Punch
Blueberry Lavender Lemonade
Peach Mint Iced Tea
Cucumber Ginger Lemon Sparkler
Lavender Berry Sparkler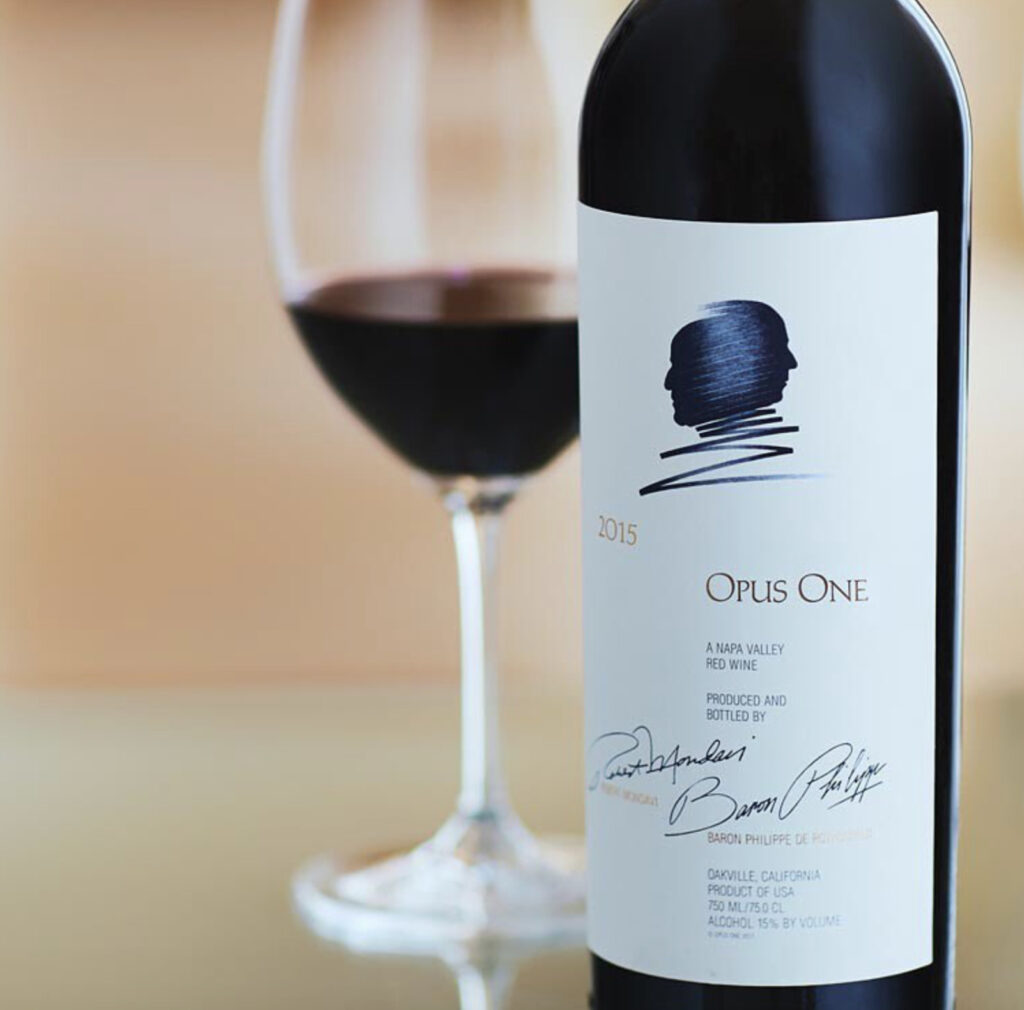 Whether you're sipping on a classic Virgin Mojito or venturing into modern creations like the Pineapple Basil Sparkler, the world of mocktails is a versatile and exciting realm. Experiment with different recipes, enjoy unique combinations, and raise a glass to the timeless and ever-evolving world of alcohol-free mixology. Cheers to sophistication without spirits!
You'll get more articles like this – and our favorite promotional offers delivered straight to your inbox.